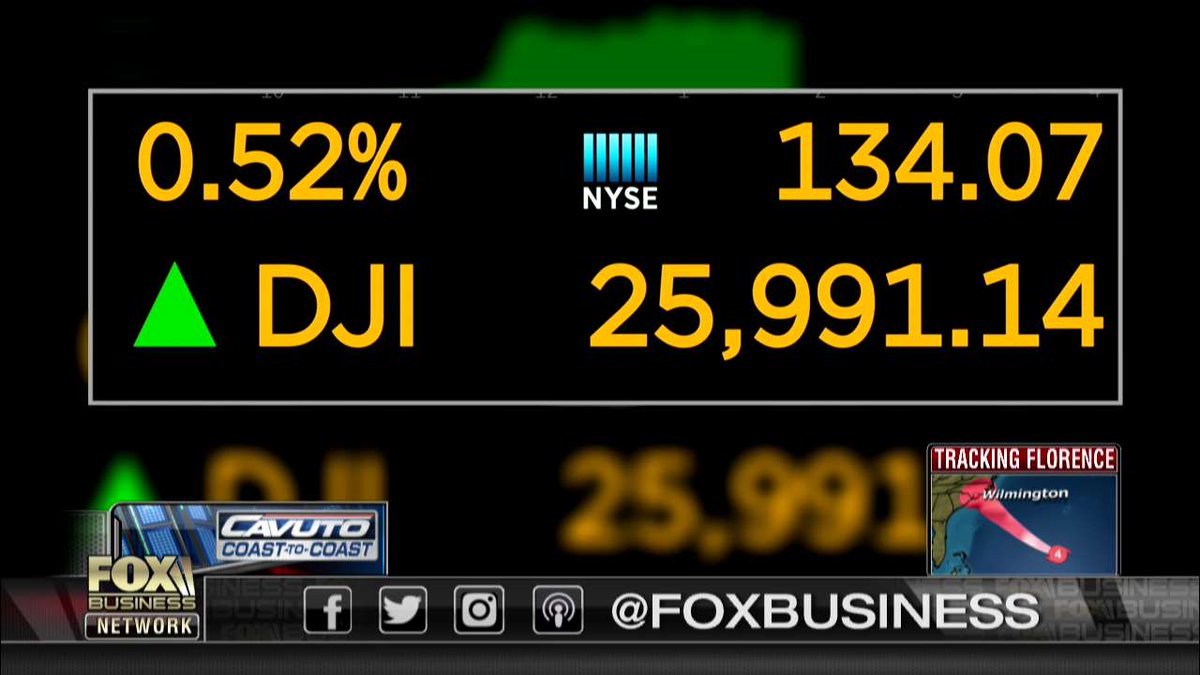 The major U.S. stock market indexes posted gains Tuesday, boosted by the tech sector and erasing earlier losses.
The Dow Jones Industrial Average rose 113.99 points, or 0.44 percent, to 25,971.06. The S&P 500 climbed 10.76 points, closing at 2,887.89. The Nasdaq Composite was up 48.31 points, or 0.61 percent, at 7,972.47.
Tuesday's afternoon advance was propelled by gains in Apple and Microsoft.
Meanwhile, earlier pressure came following headlines that China will ask the World Trade Organization next week for permission to impose sanctions on the United States.